Special Educational Needs & Disabilities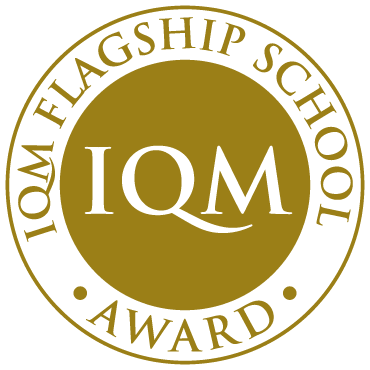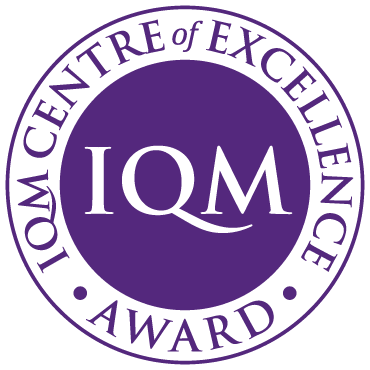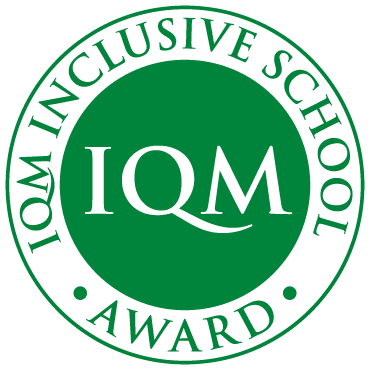 Our Inclusion Team - click to download
Sian Morris - Deputy Head, SENCo and Pupil Premium Leader Ms Morris Is an experienced SENCo and works very closely with each of the class teachers and helps to organise all the additional intervention programmes with the our support staff. If you want to talk about your child's special educational needs please feel free to make an appointment to see her. Ms Morris is also seconded to work as a Advisory Teacher for Barnet in the Specialist Team, she is also an IQM assessor
Mrs Amita Raval - Governor with responsibility for SEND and Inclusion Amita Raval is the named governor for SEN and Inclusion. She is an extremely experienced speech and language therapist with a particular expertise in children learning English as an additional language, and an interest in inclusion
Fiona Blackwood -SENCo and Extended Service Leader Fiona Blackwood is also an experienced teacher at The Hyde who has joined our Inclusion Team as our second SENDCo. This year her focus is on narrowing the gap for pupils in Y3 and the EYFS who are eligible for the pupil premium grant as well as supporting teachers with the provision for our most vulnerable children. Fiona organises as well as runs our parent courses. We aim to have two parent courses run each half term plus weekly coffee mornings. We support our parents learning as well as the children's learning.
Lisa Pratchett - Senior Learning Mentor Lisa's role is provide pastoral support to our most vulnerable children as well as support to families. She is also part of the Attendance Team, and works to ensure that the number of children who are persistently absent reduces.
Pratibha Kunder - Teaching Assistant supporting children with English as a second language (ESOL) Pratibha is a very experienced TA who will work with children who are brand new to English to help support their language development.
School SEND Leaflet for Parents - click to download
Other sources of information
Barnet Special Education Needs and Disability - Local Offer - https://www.barnetlocaloffer.org.uk/
School Admission Arrangements (including those with Special Educational Needs and Disabilities - click here
Barnet SEND Information, Advice and Support Service (Previously Parent Partnership) - click here
The Hyde Accessibility Plan - click here
Supporting children with Medical Conditions - administrating medicines policy - click here
Admissions for pupils with medical and / or physical needs - click here
Complaints Policy - click here
Special Education Needs and Disability Policy - click to download
Useful Websites
Information and support for people with autism and their families

Information, support and resources about ADHD

http://www.barnet.gov.uk/parent_partnership_barnet

Information to help Barnet Partners

Information, support and activities for people with Autism and their families

A charity representing children and young adults with speech, language and communication impairments and disorders.

Free and confidential information, advice and support for parents and carers of children with special educational needs.