Our Vision
At The Hyde we recognise that Emotional Wellbeing underpins children's ability to access learning, resulting in a positive attitude and good behaviour. We celebrate and value our diverse community. Our nurturing and inclusive environment allows children to learn and demonstrate respect for others and themselves, with a particular focus on developing and maintaining positive Mental Health.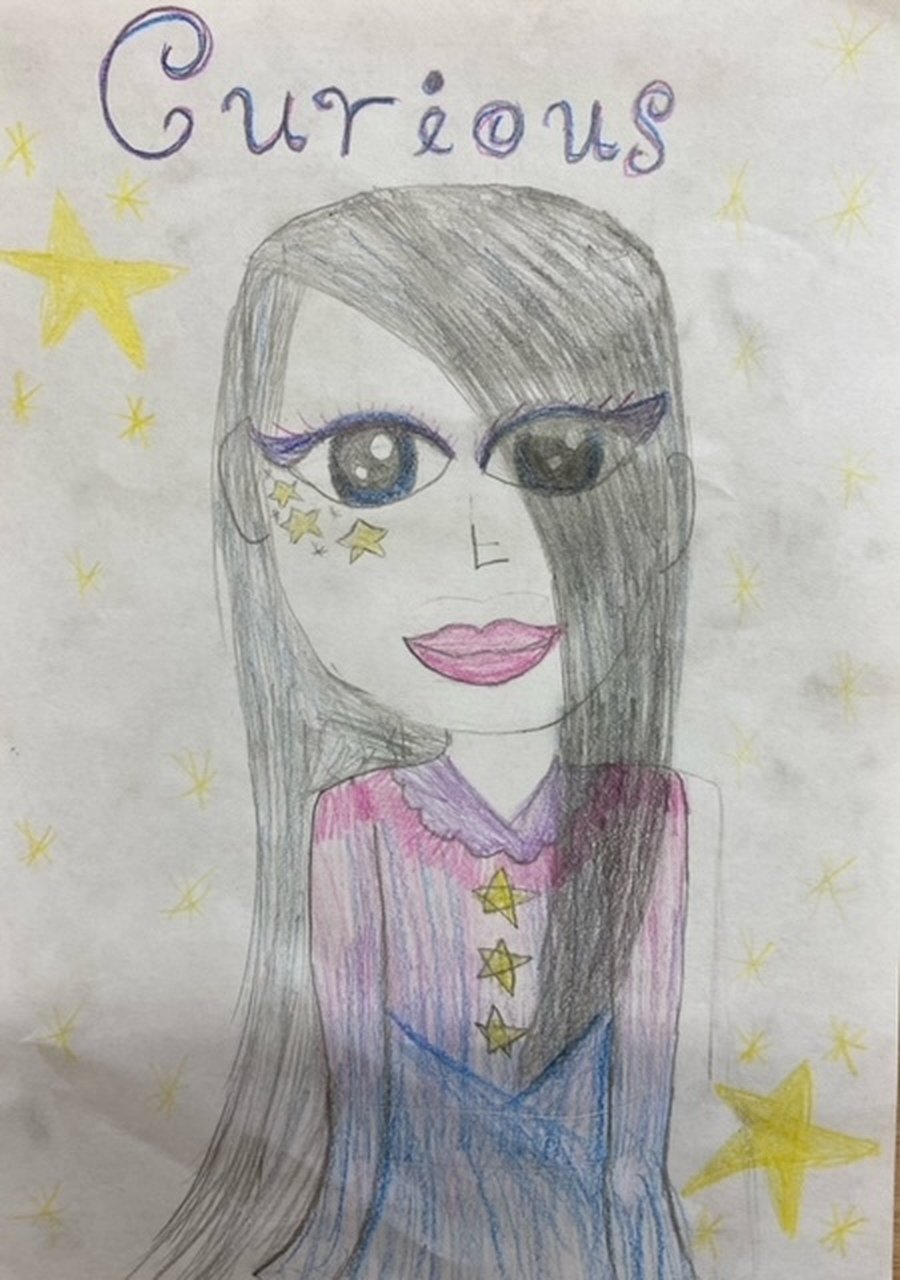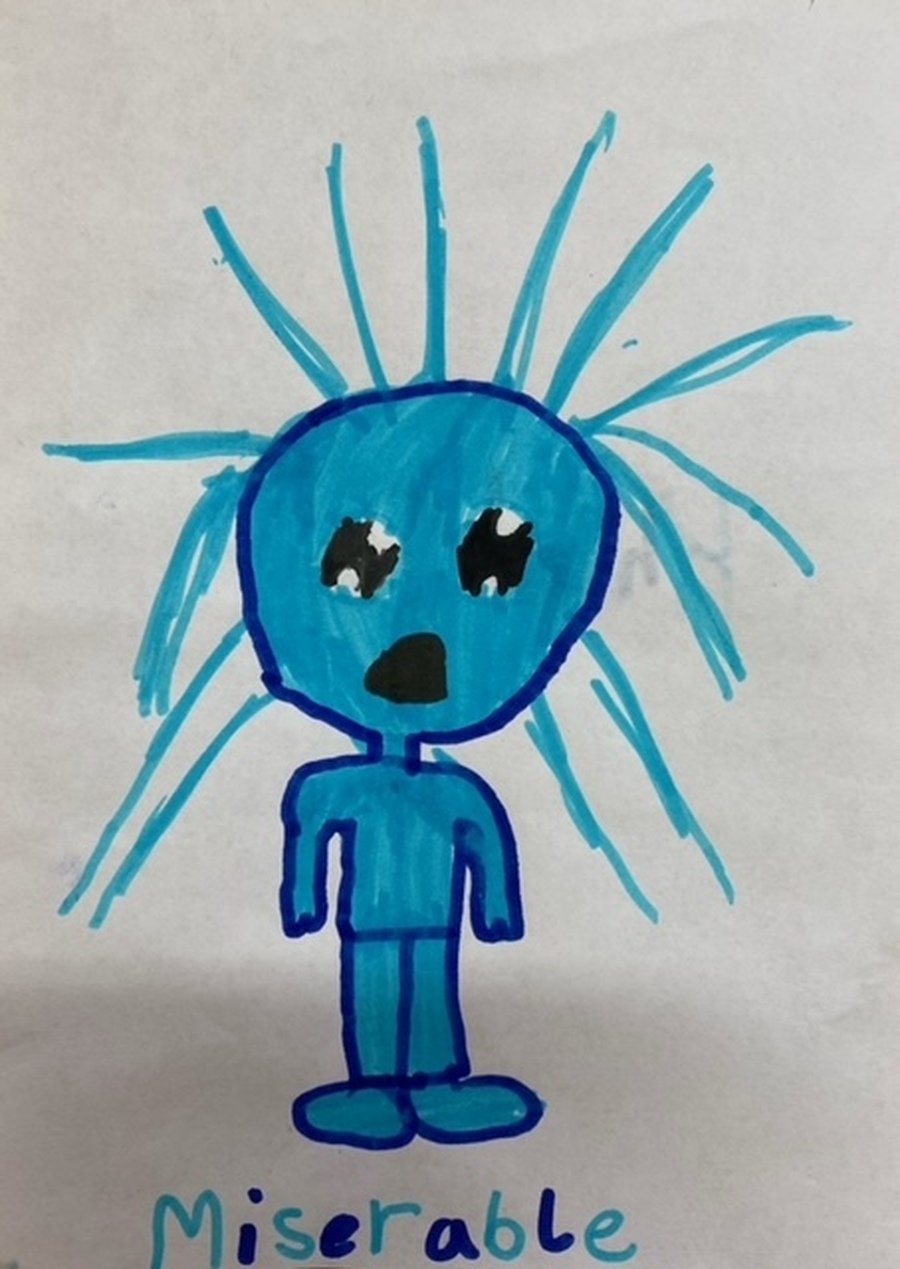 Supporting Wellbeing
To show our commitment to prioritising the Mental Health & Wellbeing of our whole school community, we are working towards a 'Wellbeing in Schools Award'. This award is designed to ensure that Mental Health and Wellbeing sits at the heart of our school life by developing our long-term culture.