Digital Leaders
Welcome to the Digital Leaders Page.
Follow our new blog: CLICK HERE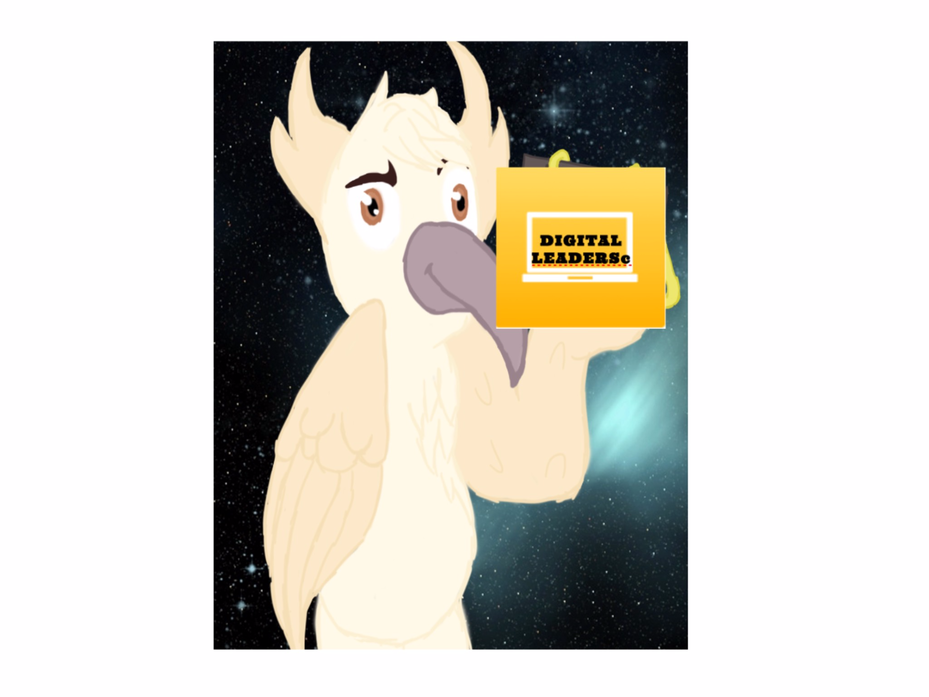 Previous blog posts...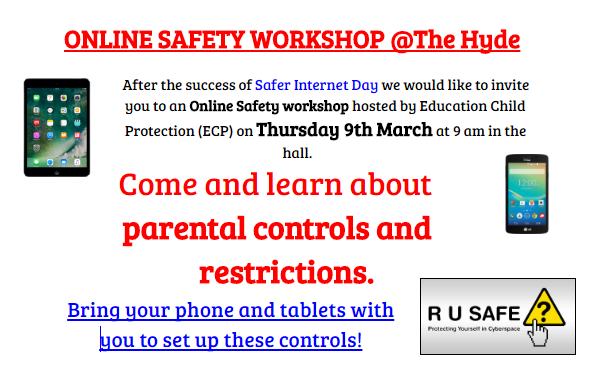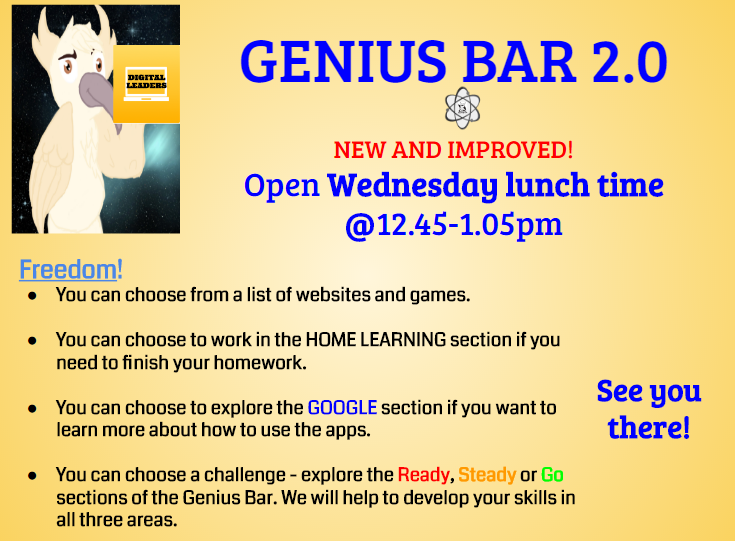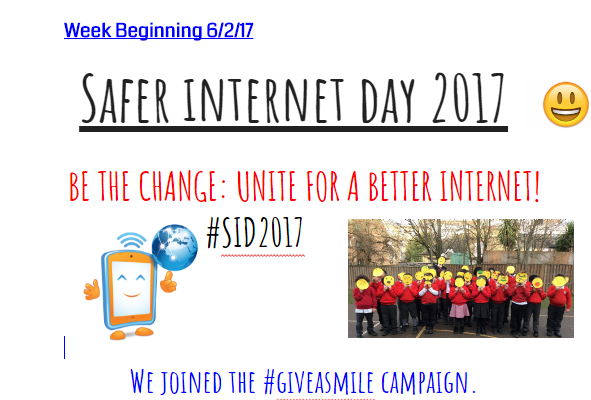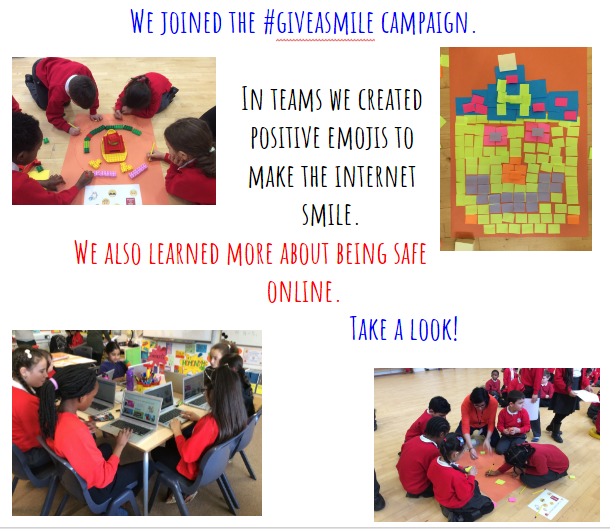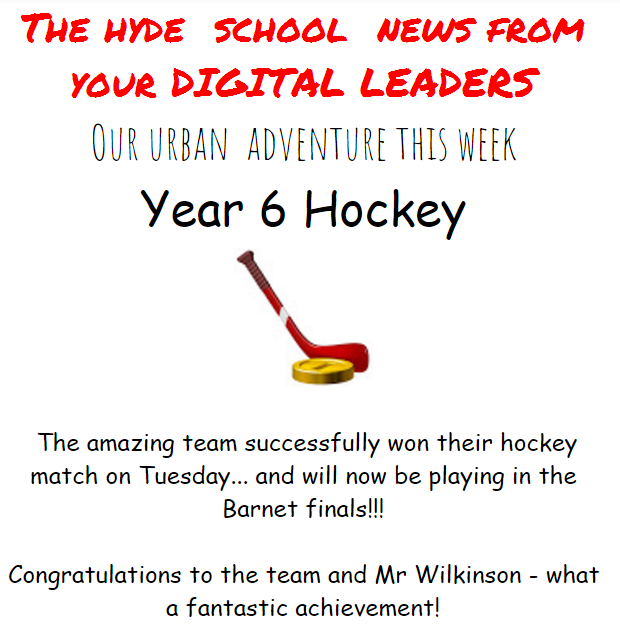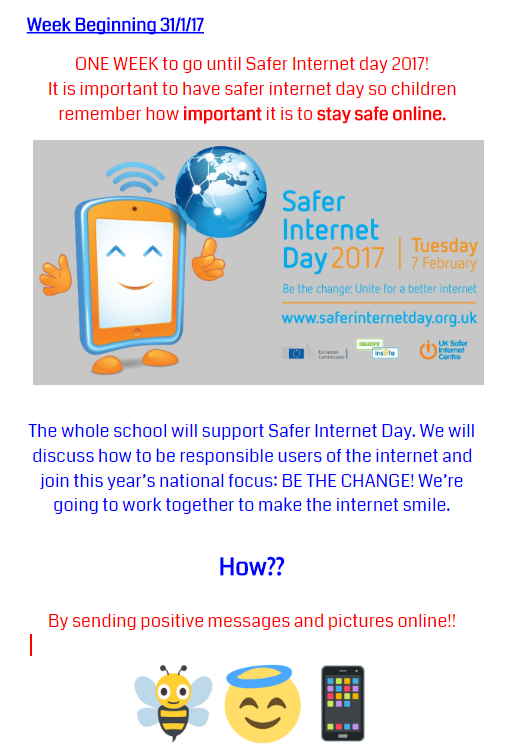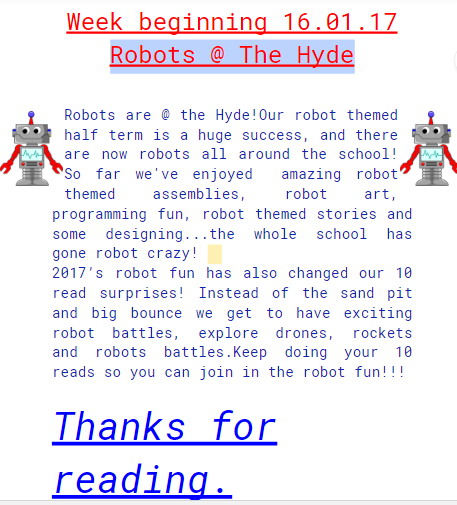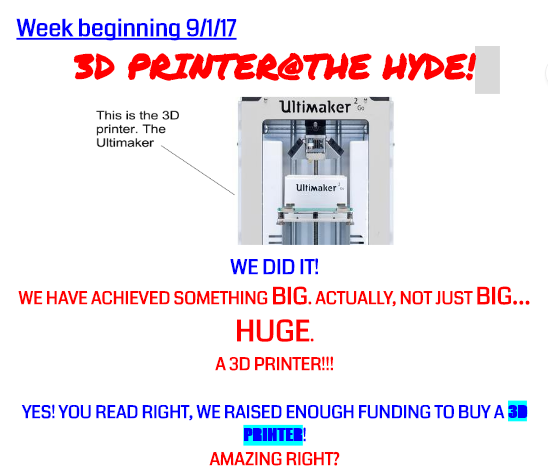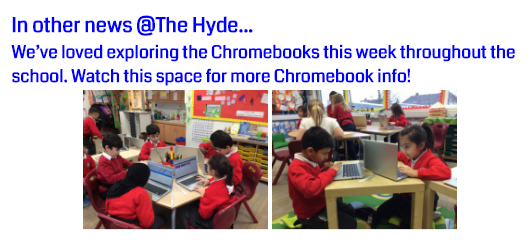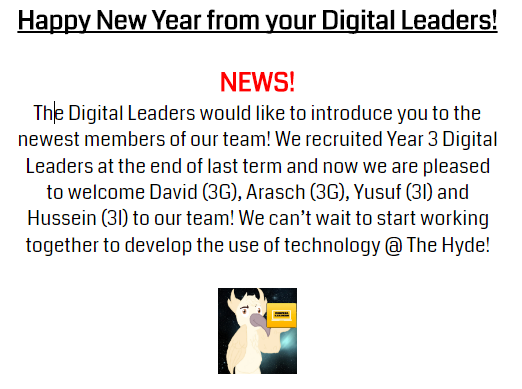 Digital Leaders Blog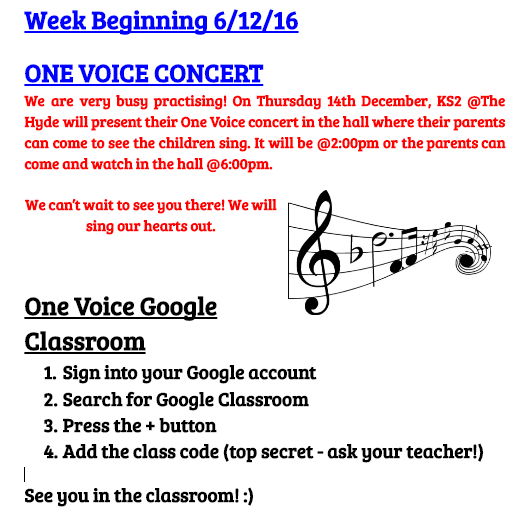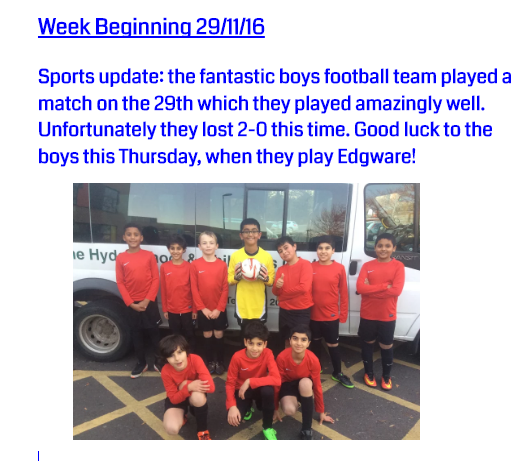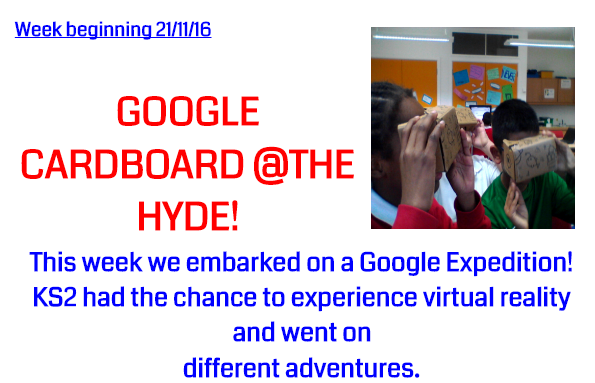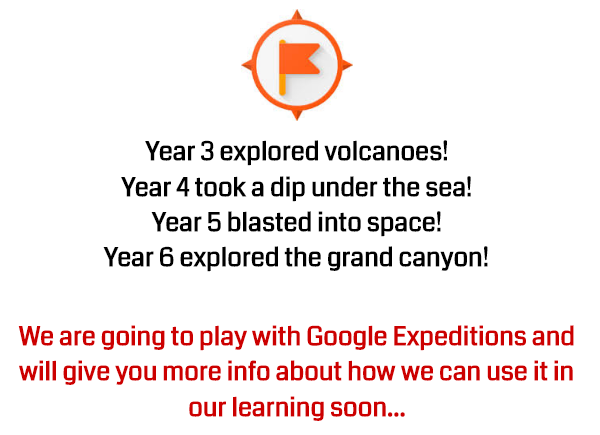 Week beginning 14/11/16
Hello from your Digital Leaders! Welcome to our BLOG. Check out our TOP TIPS FOR STAYING SAFE ONLINE - if you have any questions come and see us at the Genius Bar on Wednesday lunch time.
See you soon!