The Hyde is an 'OUTSTANDING' School (Ofsted May 2015)
Monday 16th April 2018 - All Children back to school
Mon 16th April - Y1 chocolate fountain day!
Thurs 19th April - 3V3 Basketball Competition
Thur 19th April - Netball match
Mon 23rd April - Tennis Competition
Tues 24th April -Y5 Harry Potter World Trip
Fri 27th April - Y5 Quad Kids
Wed 2nd May - Y3/4 Tennis Competition
Thur 3rd May - Able Writers Event
Thurs 3rd May - Local Elections School Open As Usual
Wed 9th May - Y4 Trip to The Imperial War Museum
Thurs 10th May - Y3/4 Tag Rugby
Thurs 10th May - Music Festival Choir Rehearsal
Y6 SATS WEEK 14th May—17th May
Mon 21st May - Y6 Kayaking
Mon 21st May - Vision& Hearing Tests Reception
Mon 21st May - Y5 London Fire Brigade Workshop
Tues 22nd May - Y6 Kayaking
Tues 22nd May - Cluster Music Festival
Wed 23rd May - Y6 Kayaking
Thurs 24th May - Y6 Kayaking
Thurs 24th May - Tri Golf Competition
Thur 24th May - Break Up normal time
Fri 25th May - NO SCHOOL ACADEMY CLOSURE DAY
CHILDREN RETURN TO SCHOOL WEDNESDAY 6th JUNE
Check out our latest newsletter on the Newsletters page!
Welcome to The Hyde School
High Expectations = High Outcomes
We are an 'OUTSTANDING' SCHOOL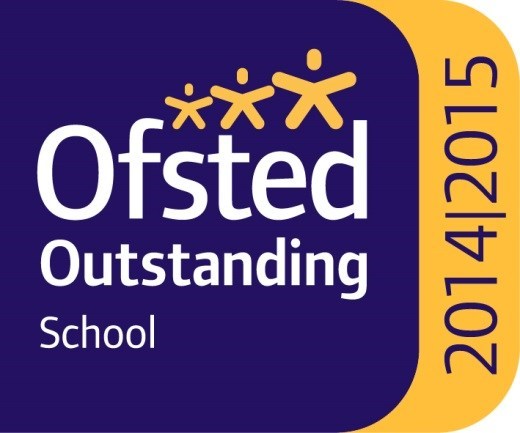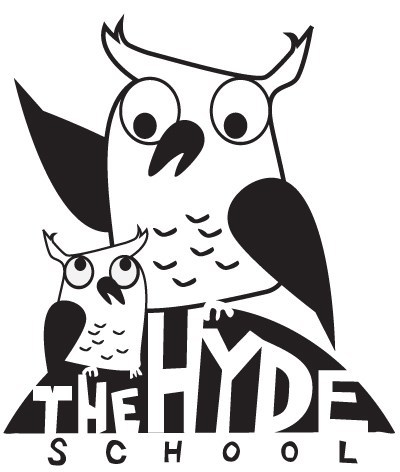 The Hyde is an outstanding school - Ofsted Report May 2015
We are a large, friendly and oversubscribed school with so much to offer. We are part of The Elliot Foundation Academy Trust and converted to an academy in September 2013.
We have high expectations of our children who achieve highly. We expect children to quickly develop outstanding attitudes to learning so they can apply the skills taught and become independent learners who have a thirst for knowledge and aspire to do as best they can.
We are part of The Elliot Foundation Academy Trust

-

click to read more

We are a successful school, where children have the opportunity to take part in our 'Urban Adventure' Curriculum

-

click here to read more

Our academic results in 2014 and 2015 were outstanding

-

click here to see them

We take all aspects of safeguarding very seriously -

click here to read our policies and procedures

Online safety links - very helpful websites for parents and children -

click here

Our children really enjoy our daily 'Big Read' and have to achieve their '10 Reads each week'

-

click here to read more

We now run 21 after school clubs

-

click here to read more

Our School Council won The National School Speaker Awards in June 2014 and had lunch with John Bercow at The Speaker's House in Parliament

-

click here to see more